STEP 1: CONSULTATION
Understanding your needs
Simon will arrange an appointment with you to meet you to better understand your needs and situation :
​
1. Detailed financial calculations
2. Timeline explanations
3. Sale & Purchase timeline
4. Loan eligibility
​
Buying a house is one of the biggest move in your life. Cash outlays, CPF, loans have to be calculated accurately to ensure a smooth process.
​
STEP 2: ANALYZING THE MARKET
Understanding the market
For HDB,
Your very first matrimonial home?
Bank loan or HDB loan?
​
For Private,
​Your very first matrimonial home?
Your very first investment property?
Buy 1, Buy 2 or Buy 3?
Sell 1 to Buy 2?
​
Simon will be analyzing for you if it's a right time to enter the market.
Most importantly HOW to enter the market!
​
STEP 3: VIEWINGS
Finding your dream house
Once ready, it's time to take action!
Count on Simon the proven Negotiator to find you the best buy
using an Unique + Proven…… 3 Level Buying Concept !!!
* 4 Quadrant Analysis
* Touch & Go
* Narrow Scrutiny
​
STEP 4:
HAPPY BUYERS
Exceeding Expectations
Fast and efficient !!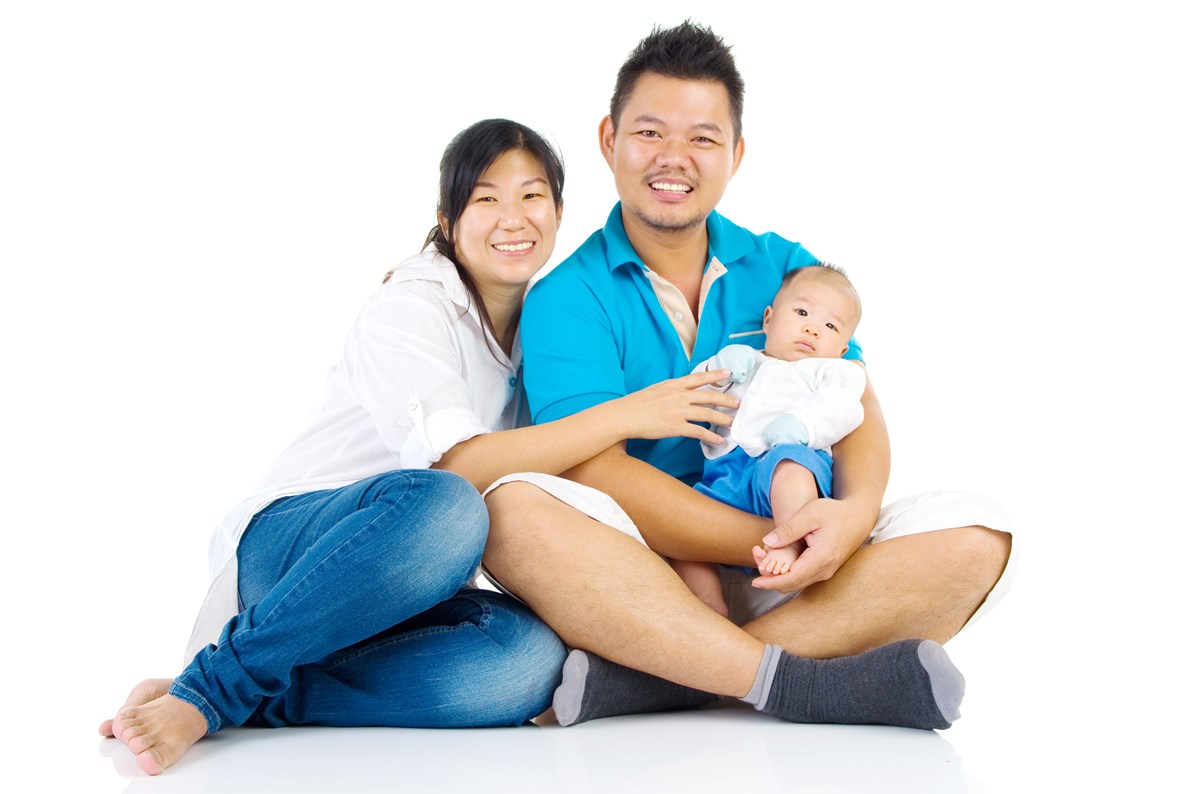 Do count on Simon to exceed your expectations by getting you your dream home within your price range!


Real Estate is one of the biggest purchase of your life.
Why do it yourself and risk complications?
How do you know if the property you like is a good buy?
Seek professional advice from Eddie https://wa.me/6596820128 (Click to connect) before taking action!